OmegaBalance63.com

The Zinzino Health Protocol
Presented by Jasser O. Schou, 

independent partner of Zinzino.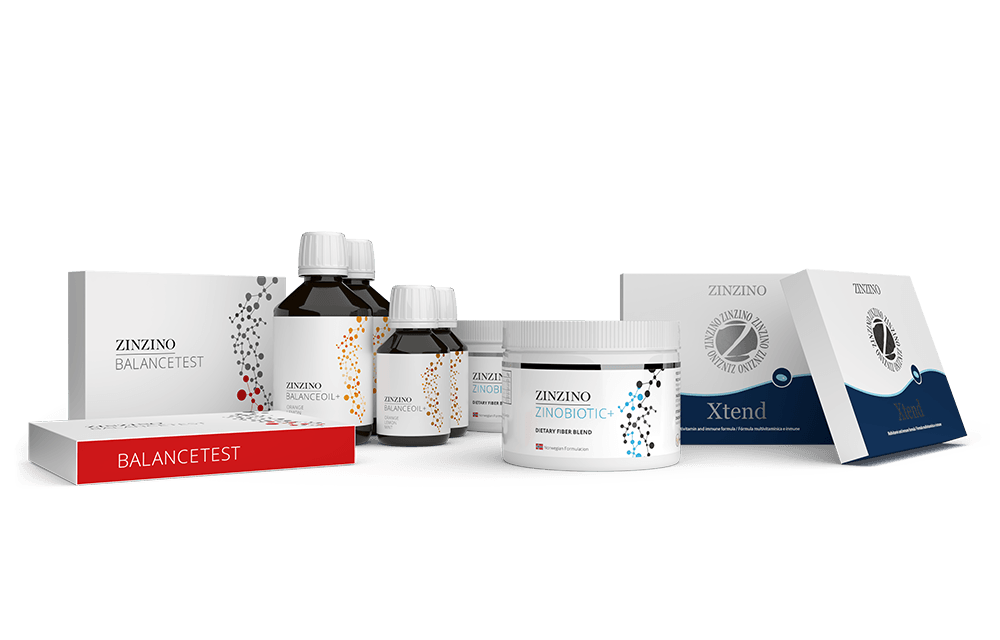 UNLOCK THE SECRET OF A BALANCED LIFE
Start your health journey today
Better health starts with better balance – specifically, in our cells, gut, and immune system.
Starting with a unique test, the 3-step Zinzino Health Protocol gently balances, restores, and boosts the body, increasing your chances of living a healthier, happier life.
Click above to learn how the Zinzino Health protocol works.
Change country and language to your country in the webshop
Test, Balance, Restore, Boost
Test
Use the BalanceTest you receive with the Health Protocol Kit to measure your Omega 6:3 ratio before you start on the Health Protocol.


After approx. 120 days you will receive a second BalanceTest to measure the results.
Balance
The Zinzino Balance Concept adjusts your body's Omega levels and supports normal heart and brain function. The imbalance between Omega-6 and Omega-3 caused by our modern diet has exploded. The Zinzino Balance Concept brings your body back into balance.
Restore
Zinobiotic and Zinobiotic+ Prebiotic Fiberblend helps your gut to stay healthy and contribute to balanced cholesterol levels. Both Zinobiotic promotes the growth of good bacteria and restores guts balance.
Boost
Use the Zinzino Xtend or Xtend+ Multi-Immune Food Supplement, to help boost your immune system and provide your body with a full range of key nutrients.
Change country and language to your country in the webshop
Discover The Test-Based Nutritional Revolution From Scandinavia
Boost Your Health with the Zinzino Health Protocol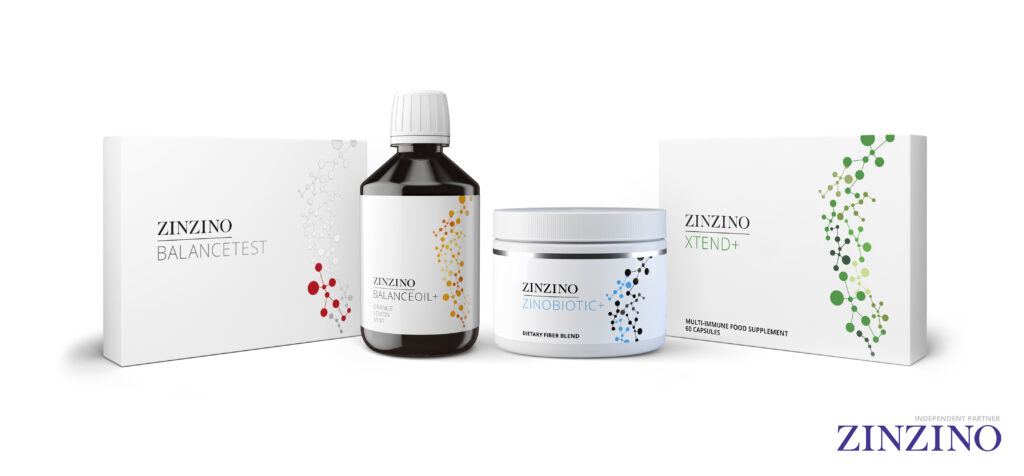 3 Steps to Better Health
Step 1: BalanceOil+
(Includes 2 Balance Tests)
A polyphenol-rich omega-3 supplement that restores the optimal balance of omega-3 and omega-6 fatty acids in your cell membranes, without oxidation.

Step 2: ZinoBiotic+




(Prebiotic Fiber Blend)
A proprietary blend of dietary fibers that supports the growth of healthy bacteria in the large intestine, helping to restore a healthy microbiome.

Step 3: Xtend+




(Immune-Support System)
A multi-nutrient supplement featuring a full range of vitamins and minerals, as well as key immune-boosting ingredients like beta-glucans, carotenoids, polyphenols, methyl group donors, and cyanogens.

Provides comprehensive micro- and phytonutrient support for optimal immune function.
Change country and language to your country in the webshop