In 3 Simple Steps, 95% Will Get Into Balance In 120 Days!
And The Best Part is That You Can Follow Your Progress With The BalanceTest.
Step 1:


Sign up as a premier customer* on the balance kit of your choice
with the 2 tests or the  Zinzino Health Protocol.


*Subscribe and save
Step 2:
Take the first test and start taking your Balance product daily.
After approx. 10-20 days you can access your test result online.
The test gives you a profound insight into your fatty acid profile and you receive detailed recommendations for improving your results.

Xperience your levels summarized in easy-to-understand graphics.

Step 3:
After
120 days one your Balance Product, you will receive test number 2.
Take the second test and see the results.
There are 2 types of customers:
Retail customers and Premier customers.
Retail Customers buy the products at the retail price. This is mostly for those who just want to try out the products or don't want to save money and/or subscribe.
The Premier Customer comes with a 6-month subscription, a huge discount, and a customer loyalty program, where you can get your products for free.
This is known as "Zinzino4Free".
Huge Discount

You can choose to become a Premier customer and get a huge discount. 
The Premier Customer kits include a 6-month subscription.
This is done by choosing one of the Start Kits on Zinzino's Webshop.
Premier customers also have the opportunity to get their products free.
Why Subscription?
Most people often, buy a supplement in the store and forget to take it on a daily basis after a while.
By having a subscription package you not only save, but your products also come automatically and this can actually help you to take the products daily since you don't have to remember to reorder.
A good tip is to set a daily reminder in your calendar, to remind you of taking the products on a daily basis.
As a Premier customer, you also get the opportunity to qualify for Zinino4Free.
A customer loyalty program that offers you the opportunity to earn free products every month.
Shipping
Orders that include the Balance Test will ship the first test in your initial order and the second test will be shipped approximately 120 days later.
In some countries, you will receive your products every second month and the shipping fee and payment are split into monthly payments to keep the cost down for you.
Zinzino4Free
As a Premier Customer, you have the opportunity to get your products for free.
With Zinzino4Free you have the opportunity to get your products for free, by referring a minimum of 4 other customers that buy for the same amount or more than you.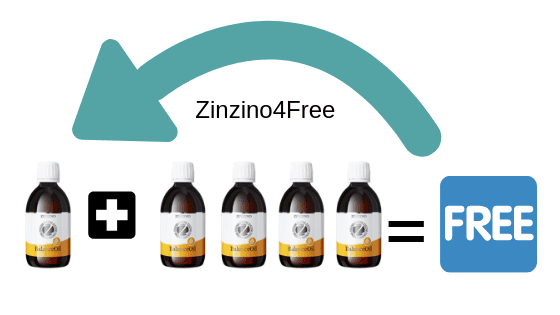 You then only pay for the shipping. 
(Some countries don't have a shipping fee.)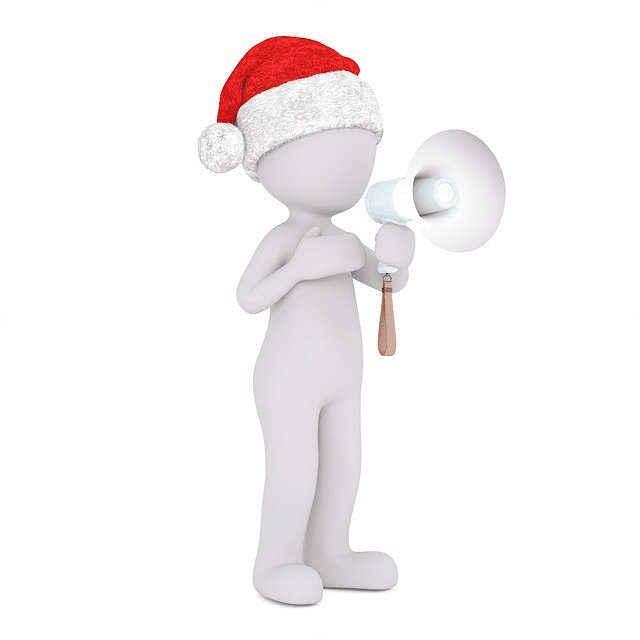 A lot of Zinzino's customers have free products each month, because they love the products and they work, so it's easier to recommend to others.
As a customer, you get your own Zinzino website, which you can refer your potential customers.
Ex. On this page, you can see at the top that the referrer is Jasser Schou.
Most people choose the Premier customer program
When visiting Zinzino's Webshop, choose your langue and currency to see the prices in your country.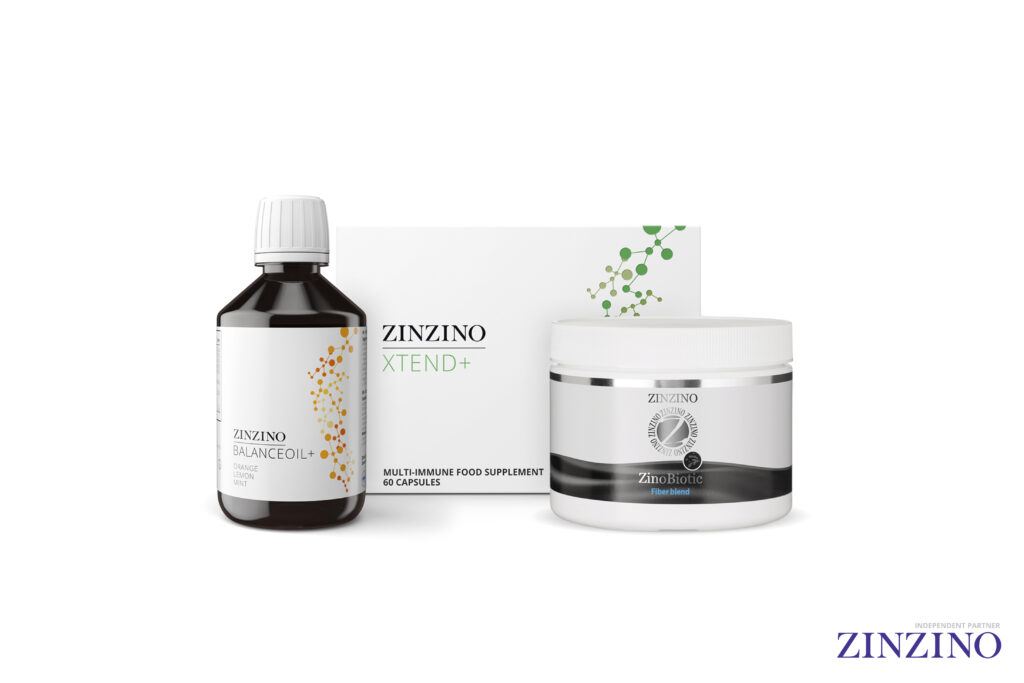 Order and subscribe to one or more Premier Kit and enjoy exclusive discounts.
Click the image above to see the Premier kits


---
To Create a Zinzino Customer account:
Visit Zinzino webshop and
Choose your country and language

Go to the shop and choose products

Follow the instructions to edit your kit

Go to checkout
Click on create an account and fill in your personal information
Click on save and checkout


---


If you need any help, feel free to contact me.
Zinzino's products are sold through direct selling.
The products are available through Zinzino's Webshop.
This is done through an independent partner or a personal recommendation from an existing customer.
Visit The Webshop.
Zinzino Is Available Global Except Those Countries Under Embargo From The USA
Omegabalance63.com is made by

 

Jasser O. Schou,
An independent partner of Zinzino.